If you are looking for a treatment that targets not only the abdominal area but also the excess skin on the sides, upper thighs and lower back, Extended Tummy Tuck may be an excellent option for you.
Extended Tummy Tuck is also known as circumferential tummy tuck or belt lipectomy. It is an advanced surgical procedure that combines elements of a traditional tummy tuck with additional body contouring techniques.
During an extended tummy tuck, the surgeon makes an arch-like incision that goes around the entire waist. This allows excess skin and fat to be removed from more than one area.
The procedure involves tightening the abdominal muscles for a flatter and firmer appearance. Liposuction of the surrounding areas can also be performed to further contour the body contours.
Extended tummy tuck is suitable for people who have experienced significant weight loss, have loose skin and fat deposits in the abdomen, buttocks and back, or have undergone bariatric surgery.
It is a more comprehensive procedure compared to a traditional tummy tuck. It is designed to address a larger area of the body.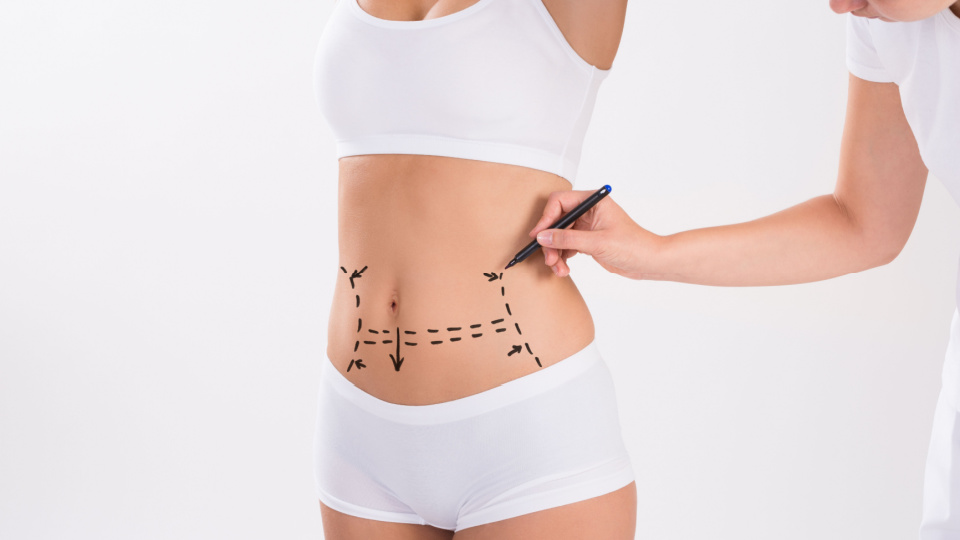 FAQ
What is extended tummy tuck?
With an extended tummy tuck, a tummy tuck incision is used; however, the incision will extend beyond the buttocks and into the lower back. Then, your surgeon will use liposuction to remove subcutaneous fat from your abdomen, lower back and sides.
Is extended tummy tuck safe?
Yes, it is a safe procedure. It is important that it should performed by a qualified and experienced plastic surgeon. However, as always, potential risks and complications can occur.
Does extended tummy tuck get back fat?
Yes, it can remove back fat to some degree. However, the degree of fat reduction will vary depending on the person's condition and the extent of the procedure.
What BMI do you need for extended tummy tuck?
In general, a BMI below 30 is recommended to minimise surgical risks and optimize outcomes.
At what age should you not have a tummy tuck?
In general, most plastic surgeons recommend that individuals considering a tummy tuck be at least 18 years old. However, it is good for patients to have completed their childbearing plans because future pregnancies can affect long-term results. In addition, individuals should be healthy. There is no specific age limit for the procedure.
Contact us now in case you have any questions!
Types of Tummy Tuck or Abdominoplasti:
Types of Plastic & Aesthetic Surgery:
Get your free consultation