Plastic and Aesthetic Surgery
Compare Doctors, Clinics, Hospitals & Prices! Let's find your perfect match!
The trend of cosmetic procedures has been on the rise for several years, with breast aesthetic surgery being one of the most sought-after treatments.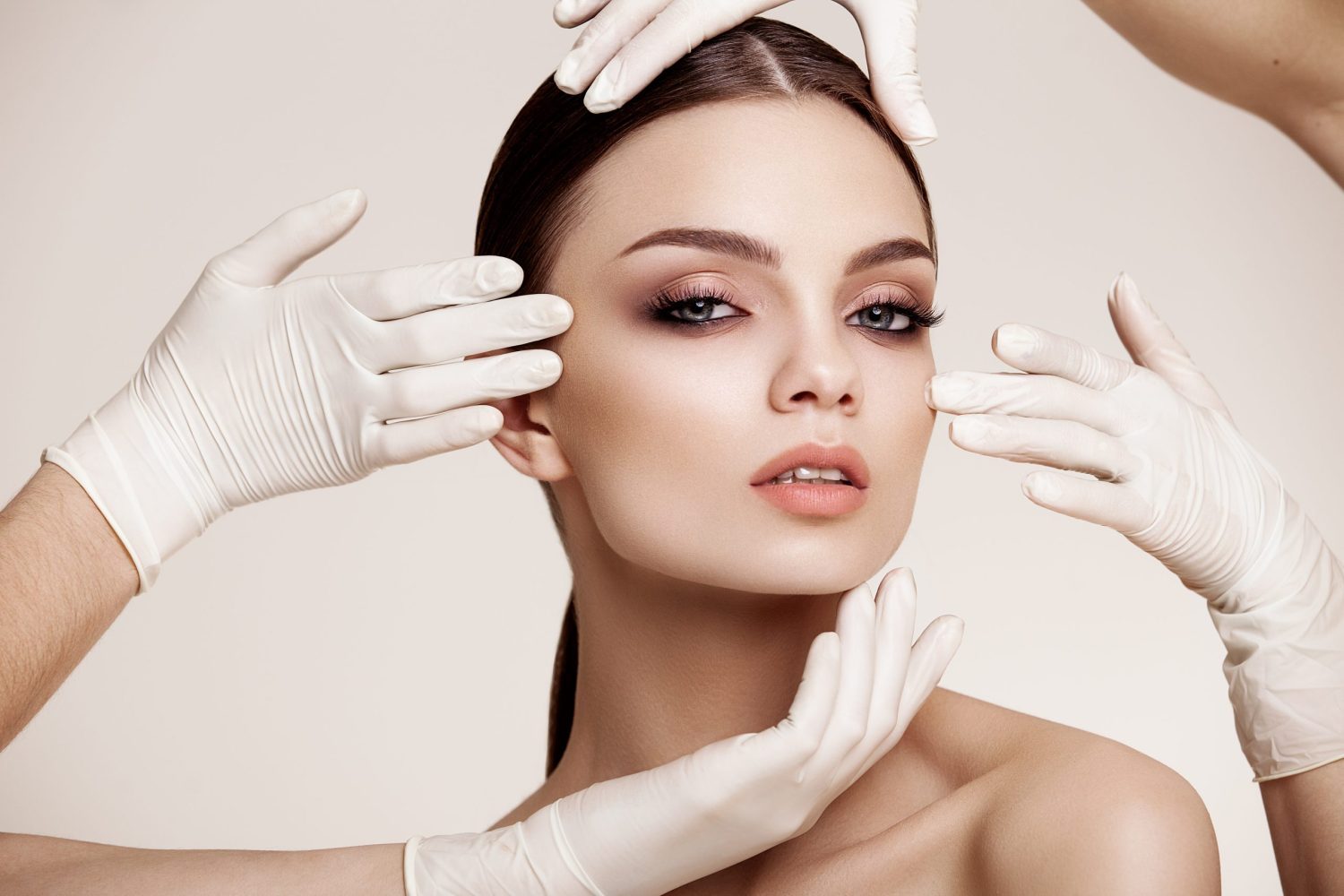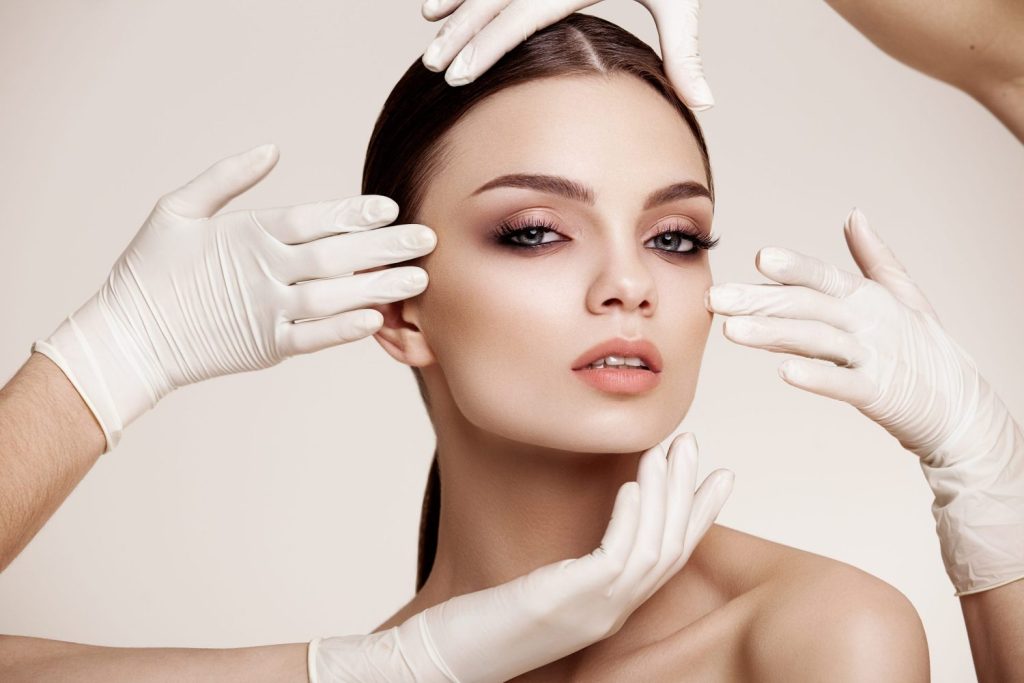 This surgical procedure encompasses various techniques such as breast augmentation, lift or reduction to enhance breasts' size, shape and symmetry. Rhinoplasty is another popular treatment that can improve nose appearance and function by reshaping it. Face and neck lifting procedures are also prevalent among those who wish to reverse aging signs through excess skin removal and muscle tightening.
For individuals seeking a curvier figure, Brazilian Butt Lift (BBL) offers desired results by transferring fat from other body parts into the buttocks' region. Mommy Makeovers have gained immense popularity among women looking forward to restoring their pre-pregnancy bodies; these makeovers typically involve multiple surgeries like tummy tuck liposuction combined with breast augmentations.
Lastly, but not least important in any way – Liposuction & Tummy Tucks remain highly favored options for achieving an ideal body contouring effect while removing stubborn fats around midsections along with loose skin tightening!
MedClinics offers quality plastic surgery services at affordable prices!
Cities & Countries for Plastic and Aesthetic Surgery:
Contact us, your personal consultant will guide & advise you through the process!
Together with MedClinics you will find the best plastic and cosmetic surgery solution and treatment for you. We will explain all the details and help you find the most suitable clinic for your specific needs.
Types of Plastic & Aesthetic Surgery:
Get your free consultation