Medical Check-up
is a program of body checks and early diagnosis of diseases, including a full range of tests and examinations, which will allow you to check whether everything is OK with your body.
Table of Contents
So What Is
Medical Check-up is a program of body checks and early diagnosis of diseases, including a full range of tests and examinations, which will allow you to check whether everything is OK with your body in 1–2 days (depending on complexity).

The World Health Organization recommends that medical check-ups should be carried out every 2–3 years before the age of 40 and every year after 40.

The program of medical check-up is chosen individually for each patient, based on their medical conditions, complaints and age.

Medical Check-up allows you to prevent many diseases, and also gives you the opportunity to start the necessary treatment in the early stages of the disease.
Treatment Plan
1. Day
Consultation with your treating oncologist
Please come to the clinic with an empty stomach
Determination about the 4 tumor markers to be defined
Performance of PET CT
You will be accompanied by an English-speaking assistant
2. Day
Your results are now available
Second consultation with your treating oncologist
Detailed consultation and, if necessary, recommendation for further treatment
You will receive all results in writing and in English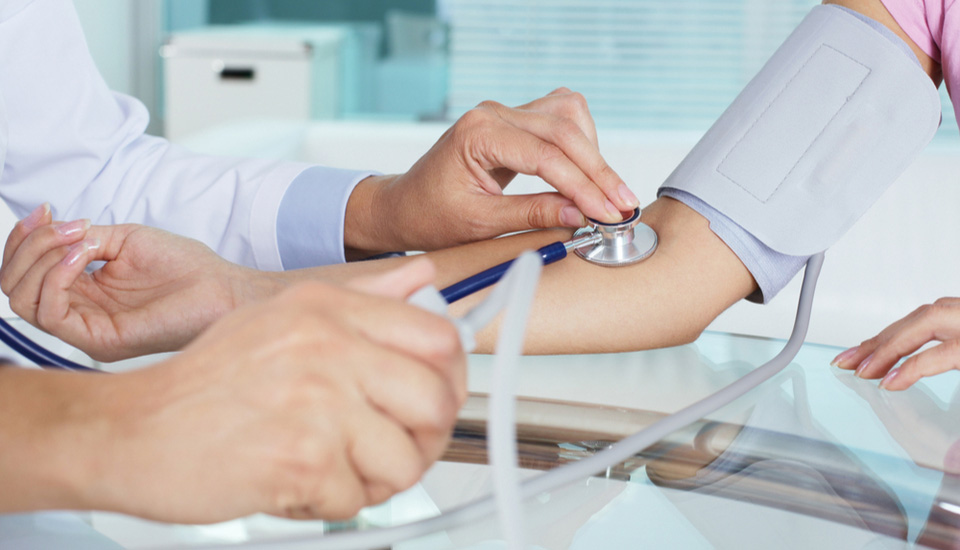 Types and Methods
Medical Check-up Types:
Preventive medical check-up programs are tailored to the client's age and sex, current health status, medical history, risk factors, diagnostic goals and more. Based on the results of a preliminary discussion, the doctor decides which tests to prescribe to the individual patient. General preventive check-up programs take gender and age into account. For example, there are checkups for women aged 25-40, 40-50 and over 50. Similar programs are available for men in the respective age groups.

In addition to general diagnostics, various clinics offer specialized medical check-up's for the detection of specific diseases as well as for the examination of particular organs and systems. Some programs are tailored for specific purposes, such as pregnancy planning. Specialized check-up programs can be as following:

Cardiac
Genitourinary
Oncological
Neurological
Dermatological
Endocrinological
Gynecological
Orthopedic
What is included in the standard medical check-up program?
An appointment with a general practitioner,
Blood and urine tests,
An ultrasound of the internal organs,
Consultations with specialists (gynaecologist, mammologist, gastroenterologist, neurologist, etc.),
ECG and echocardiography.
Medical Check-up for:
It is recommended that all men and women aged 25-30 have a complete body check-up every two to three years.
People with chronic diseases or who have a predisposition to certain diseases should be examined every year.
After the age of 40, when the risk of diseases increases, it is advisable to have an annual check-up.
People with undetermined health complaints.
People with unfavorable heredity. If any close relatives have had cancer or other diseases, regular check-ups can help detect possible diseases at an early stage.
A highly qualified team of doctors, each a specialist in his or her field, is available to patients at all times and provides service at the highest level. Your treatment will be carried out by one of these experts and monitored from start to finish. Here you are in the best hands!
You will receive all results in writing and in English.
Should further treatment be necessary or recommended, our experts will be on hand to advise and assist you and will work out the best possible treatment plan with you, which you can follow up in your home country.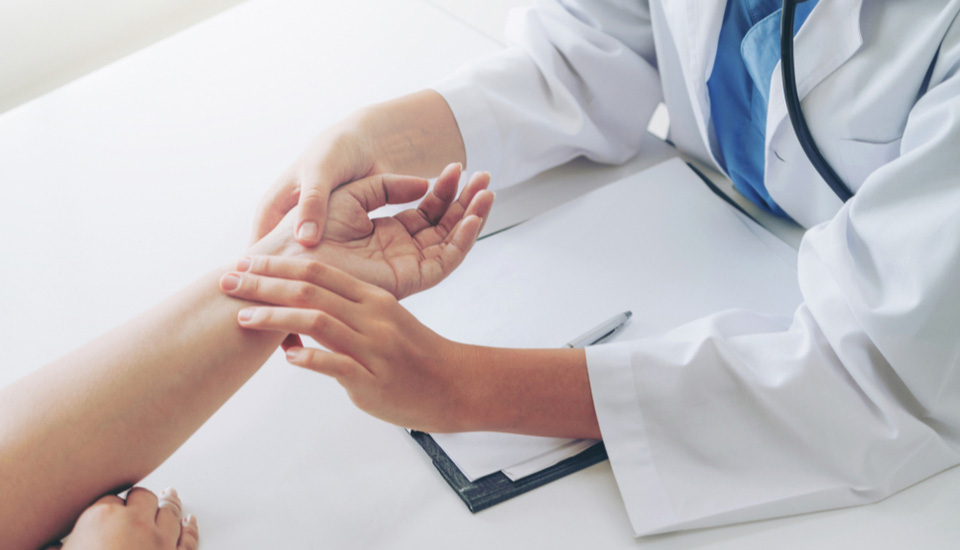 Medical Check up Costs by country
The cost of a medical check-up depends on the package you choose and the clinic or hospital preferred.
The prices listed below are intended to give you an approximate idea and are not a final quotation. Your MedClincs consultant will be happy to provide you with details.
| Country | Price (Basic Package) | Rating |
| --- | --- | --- |
| Turkey | ~ 450€ | ★★★★★ |
| Thailand | ~ 750€ | ★★★ |
| Mexico | ~ 1000€ | ★★★ |
| Spain | ~ 1800€ | ★★★ |
| Germany | ~ 2200€ | ★★★ |
| United Kingdom | ~ 3100€ | ★★★ |
FAQ
How is a medical check-up more advantageous than doing the same tests yourself?
The check-up program is a comprehensive body check-up that includes tests and instrumental examinations, which are included in the mandatory list from the World Health Organization (WHO). The packages are formed according to your goals, taking into account your age, heredity, health problems. With this program, you don't need to look for an examination yourself, which doctor to go to and where to do it. In addition, it is cheaper than having all of your own doctor's examinations and tests, and it takes only a very short time (1-3 days).
Who needs a check-up?
Every health-conscious person should have a check-up every year, because many illnesses do not manifest themselves at an early stage and can only be detected through diagnosis. It is also important to have a body check-up for people at risk, for example people with benign tumours, people with hereditary factors, people with bad habits, people who work in harmful industries and people over forty years of age.
Which clinics do you refer patients to?
We refer patients to certified clinics with international departments and coordinators who speak different languages such as English, German, Spanish, Russian, Arabic, Portuguese, Turkish, etc.
Can I get the results of tests and examinations in my native language?
You will receive all results and examinations in writing and in English.
What if I have specific complaints?
When you contact us, list all your complaints and show the results of your examinations, if you have any. We will find a clinic that specializes in your problem.
How will I be examined?
Depending on your wishes, we offer several packages: Basic, Premium, Platinum or organ-specific examinations. It is also possible to draw up a personalized examination plan, tailored specifically to you. Usually all examinations are done in one day, but more detailed examinations can take from 2 to 3 days.
Is it painful?
Most tests are painless. Colonoscopy, fibrogastroscopy are uncomfortable, so they are done under sedation – a short drug-induced sleep. During sedation, the patient does not feel anything.
Let's say I'm found to have a disease. What then?
If the diagnosis reveals that further tests are needed, you may need to stay in Turkey for a few days. Later on it depends on the circumstances. You can get a final report and consultation from a specialist, go home and have treatment there, or stay in Turkey.
How will I understand the doctor if I don't speak his/her language?
You will be accompanied by a coordinator or interpreter at all times. He or she is present during consultations with all doctors, so you will have no problem understanding the language.
History
Check-up diagnostics was first used in the US in the late 1970s
to provide preventive screening for three thousand middle- and senior-level industry managers aged 35 to 55.
The examination plan was quite simple, but pretty revolutionary for that time – blood tests, whole body X-ray and ECG at rest and under load. The study revealed that most of the healthy, at first glance, men and women had some kind of abnormalities, which required both preventive measures and treatment. It should be noted that after the experiment was completed, the doctors continued to examine their patients regularly (every two years), at the same time adjusting the directions of treatment and prevention.
The results of their work were published in 2000. It turned out that as a result of the check-up carried out in the studied group it was possible to reduce morbidity by a tens of times and to reduce mortality by almost half in comparison with the average values for the branches.
Types of Medical Check-Up:
You might also be interested in ...
Get your free consultation