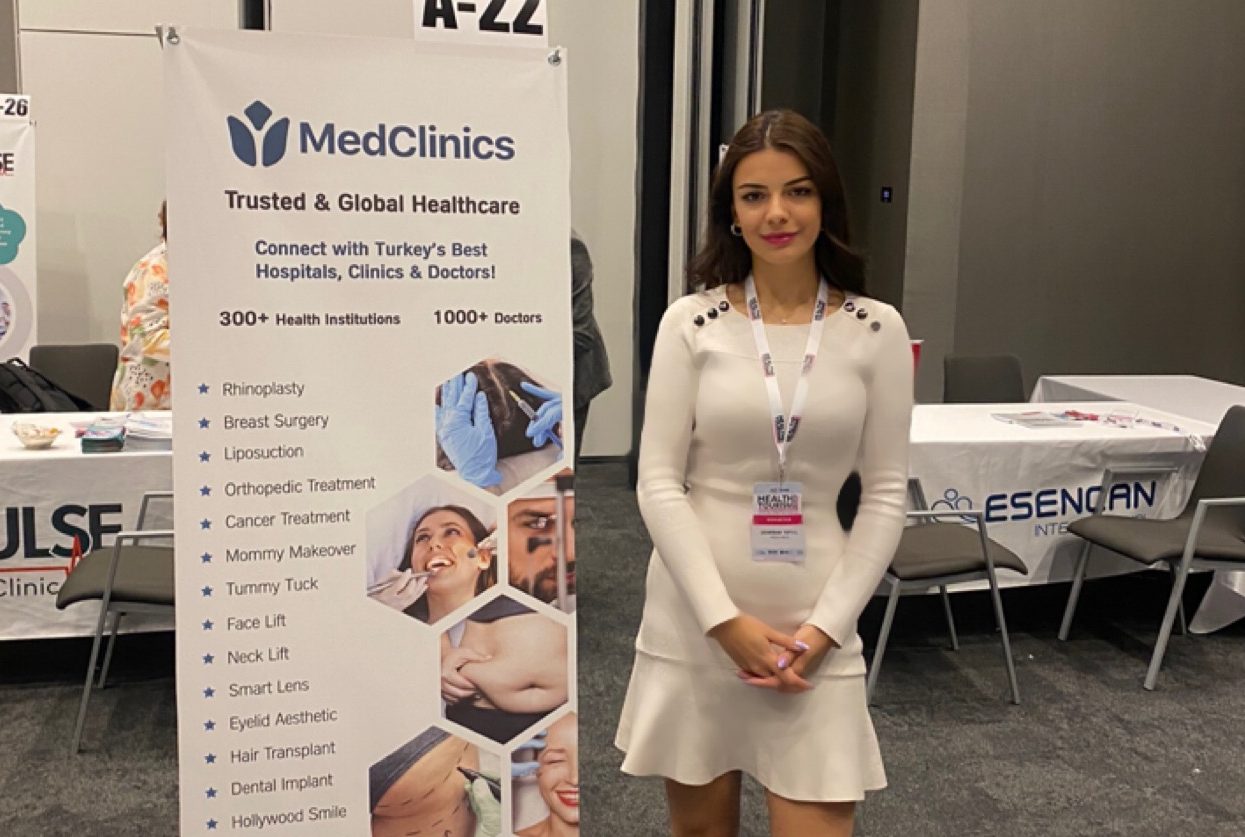 We attended Amsterdam – Health Tourism Expo 2023.
We attended Amsterdam – Health Tourism Expo 2023. The health tourism fair held at the prestigious Postillion Hotel & Convention Center in Amsterdam on 2 and 3 June 2023 was very successful. Thank you to everyone who organized this expo.
About Health Tourism Expo
Amsterdam Health Tourism Expo, Türkiye – Netherlands Health Tourism Expo, Conference and B2B Seminar is organized by ALZ Fair and GO Fair Türkiye on 02 – 03 of June 2023 at the Postillion Hotel & Convention Center, Amsterdam / Netherlands. The aim of the event is to create strong connections and networking opportunities between Turkish hospitals, clinics, health tourism agencies and Netherlands medical tourism agencies, tourism agencies, health institutions, insurance companies, doctors, health sector investors and public visitors within the scope of Medical Tourism.
About Visitors
The health tourism expo was open to the public throughout its duration. Visitors received a free ticket that will allow them to interact personally with 90 of Turkey's leading, certified and reliable hospitals, clinics and medical tourism agencies in a single location.
Follow other events we have attended or will attend in future times and meet with us!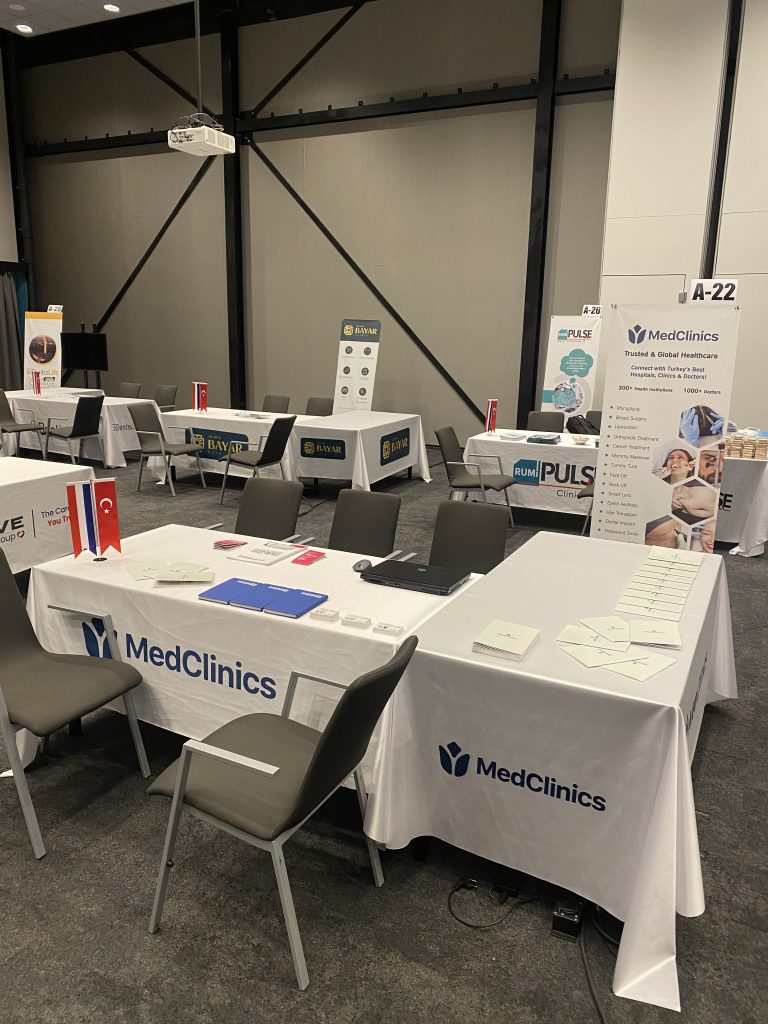 {{ reviewsTotal }}
{{ options.labels.singularReviewCountLabel }}
{{ reviewsTotal }}
{{ options.labels.pluralReviewCountLabel }}