Medical Check-Up Istanbul, Turkey 2023 | Best Clinics, Surgeons & Prices
Complete Guide to full personal medical check-up ...
Your journey to healthy life …
If you are worried about having health problems, you are in the right place to perform your controls in Istanbul.
Most popular clinics for medical check-up
Well-known healthcare brand, that offers top-notch medical care in accordance with worldwide standards.
Clinicton will assist you in every aspect of your treatment, aftercare and healing process, even accommodation and transfers.
Istanbul has long been the secret capital of medical tourism.
The city has a more than 2700-year history and was founded in 660 BC. Enjoy the heavenly atmosphere of the metropolis that spans two continents while learning about its famous landmarks.
With more than 14 million tourists each year, Istanbul is one of the eight most visited cities in the world.
Read everything you need to know about medical check-ups here.
Let's get started!
If you have any questions, just contact us and we will be glad to help you! We look forward to your call!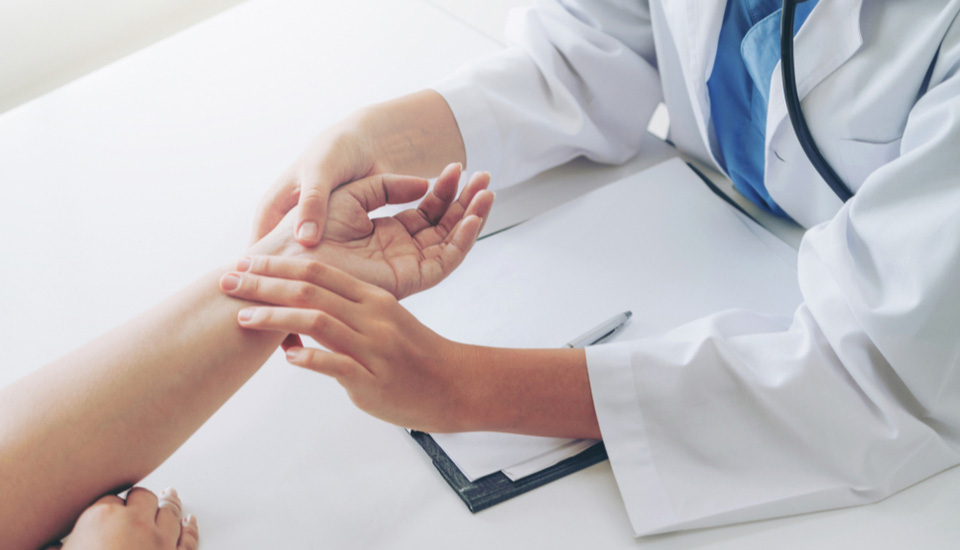 Table of Contents
So What Is
Check-up is a programme of body checks and early diagnosis of diseases, including a full range of tests and examinations, which will allow you to check whether everything is OK with your body in 1-2 days (depending on complexity).
The World Health Organisation recommends that check-ups should be carried out every 2-3 years before the age of 40 and every year after 40.
The programme is chosen individually for each patient, based on their medical conditions, complaints and age.
Check-up allows you to prevent many diseases, and also gives you the opportunity to start the necessary treatment in the early stages of the disease.
Types of Medical Check-Ups
Treatment Plan
1. Day
Consultation with your treating doctor
Please come to the clinic on an empty stomach
You will be guided by an English-speaking assistant
2. Day
Your results are now available
Second consultation with your treating doctor
Detailed consultation and recommendations for further treatment if necessary
You will receive all results in writing and in English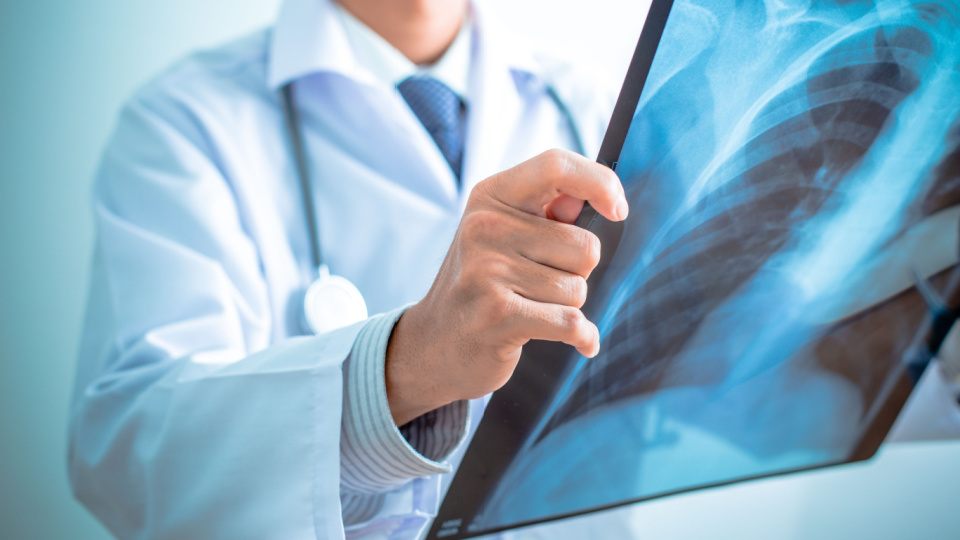 Medical Check-Up performed as:
Routine annual check-up
Blood pressure check
Cholesterol level screening
Blood sugar (glucose) level testing
Body mass index (BMI) assessment
Bone density test
Eye examination
Dental check-up
Skin cancer screening
Cancer screenings
Vaccinations (to stay up to date with immunizations)
Mental health screening
Sexually transmitted infection (STI) testing
Thyroid function test
Liver function test
Kidney function test
Lung function test (e.g., spirometry)
Heart health evaluation (e.g., ECG, stress test)
Prostate health screening (for men)
Reproductive health check-up (for women)
Allergy testing
Medical Check-Up for:
All men and women aged 25-30 have a complete body check-up every two to three years.
People with chronic diseases or who have a predisposition to certain diseases should be examined every year.
After the age of 40, when the risk of diseases increases, it is advisable to have an annual check-up.
People with undetermined health complaints.
People with unfavourable heredity. If any close relatives have had cancer or other diseases, regular check-ups can help detect possible diseases at an early stage.
Medical Check-Up Duration:
Some check-ups, such as measuring blood pressure or checking vital signs, can be relatively quick and take just a few minutes.
A comprehensive check-up that involves multiple tests, screenings, and consultations with different healthcare professionals may take a few hours to complete.
In some cases, especially for specialized check-ups or additional diagnostic procedures, may extend to half a day.
Medical Check-Up Recovery Timeline:
They typically do not require a specific recovery timeline.
Possible Risks for Medical Check-Up:
Discomfort or pain during certain procedures
Allergic reactions to medications or contrast agents used in imaging tests
Bruising or bleeding at the site of blood draws or injections
Infection at the site of invasive procedures (e.g., biopsies, endoscopies)
Anxiety or stress related to the check-up process
False-positive or false-negative test results leading to unnecessary follow-up tests or missed diagnoses
Inaccurate interpretation of test results due to human error or technical issues
Aftercare
Aftercare Medical Check-Up
Aftercare medical check-ups are an important part of the recovery process following a medical procedure or treatment. They aim to monitor the patient's progress, assess the effectiveness of treatment and ensure that any potential complications or side effects are identified and managed appropriately.
The frequency and duration of aftercare medical check-ups may vary depending on the specific procedure or treatment performed, as well as the individual's specific circumstances. The healthcare provider will provide guidance on the recommended programme of aftercare check-ups and any special instructions or precautions to be followed during the recovery period. These check-ups play a vital role in supporting the patient's overall health and helping to ensure a successful recovery.
If any problems are found in your check-up results, our doctors will find the most appropriate treatment for you.
You will receive all results in writing and in English.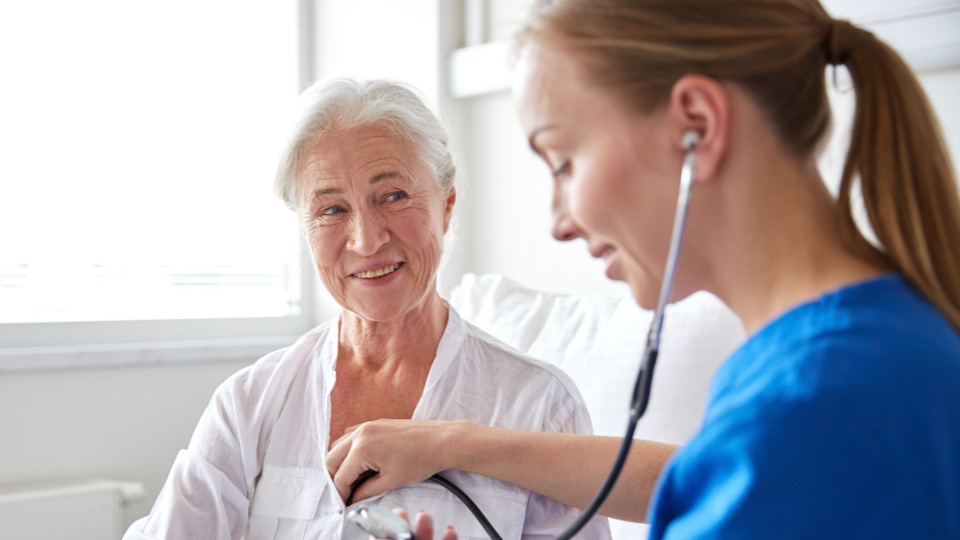 FAQ
What are the advantages of medical check-ups in Turkey?
Turkey offers comprehensive health assessments. The affordability of healthcare in Turkey makes it an attractive option for people who want to receive quality healthcare at a more affordable price. The efficient appointment system ensures convenient scheduling, reducing waiting times. Furthermore, the opportunity to combine medical check-ups with tourism allows patients to explore Turkey's rich cultural heritage and natural attractions.
Is it safe to have medical check-ups in Turkey?
Yes, it is generally safe to have a medical check-up in Turkey. The country has a developed healthcare infrastructure, trained healthcare professionals and modern medical facilities that prioritise patient safety.
How is a check-up more advantageous than doing the same tests yourself?
The check-up programme is a comprehensive body check-up that includes tests and instrumental examinations, which are included in the mandatory list from the World Health Organisation (WHO). The packages are formed according to your goals, taking into account your age, heredity, health problems. With this programme, you don't need to look for an examination yourself, which doctor to go to and where to do it. In addition, it is cheaper than having all of your own doctor's examinations and tests, and it takes only a very short time (1-3 days).
Who needs medical check ups?
Every health-conscious person should have a check-up every year, because many illnesses do not manifest themselves at an early stage and can only be detected through diagnosis. It is also important to have a body check-up for people at risk, for example people with benign tumours, people with hereditary factors, people with bad habits, people who work in harmful industries and people over forty years of age.
Which clinics do you refer patients to?
We refer patients to certified clinics with international departments and coordinators who speak different languages (English, German, Spanish, Russian, Arabic, Portuguese, Turkish, etc.).
Can I get the results of tests and examinations in my native language?
Yes, clinics can provide your results translated into your native language, so you get the opportunity to consult your therapist in your home country.
How can I save money on a check up?
Many hospitals regularly offer discounts and promotions, especially for holidays (Mother's Day, Father's Day, religious holidays, New Year, and so on).
What if I have specific complaints?
When you contact us, list all your complaints and show the results of your examinations, if you have any. We will find a clinic that specialises in your problem.
How will I be examined?
Depending on your wishes, we offer several packages: Basic, Premium, Platinum or organ-specific examinations. It is also possible to draw up a personalised examination plan, tailored specifically to you. Usually all examinations are done in one day, but more detailed examinations can take from 2 to 3 days.
Is it painful?
Most tests are painless. Colonoscopy, fibrogastroscopy are uncomfortable, so they are done under sedation – a short drug-induced sleep. During sedation, the patient does not feel anything.
Let's say I'm found to have a disease. What then?
If the diagnosis reveals that further tests are needed, you may need to stay in Turkey for a few days. Later on it depends on the circumstances. You can get a final report and consultation from a specialist, go home and have treatment there, or stay in Turkey.
How will I understand the doctor if I don't speak his/her language?
You will be accompanied by a coordinator or interpreter at all times. He or she is present during consultations with all doctors, so you will have no problem understanding the language.
What is included in a medical check-up?
A medical check-up typically includes a review of the individual's medical history, physical examination, laboratory tests (such as blood and urine analysis), imaging tests if necessary, cancer screenings, vaccination updates, health counselling and the potential for additional tests or specialist referrals.
Types of Medical Check-Up:
You might also be interested in ...
Get your free consultation