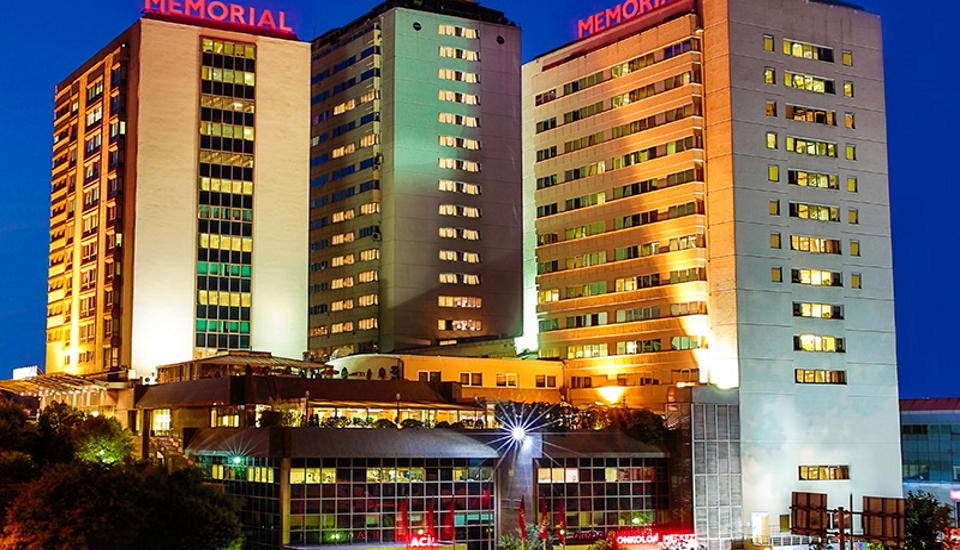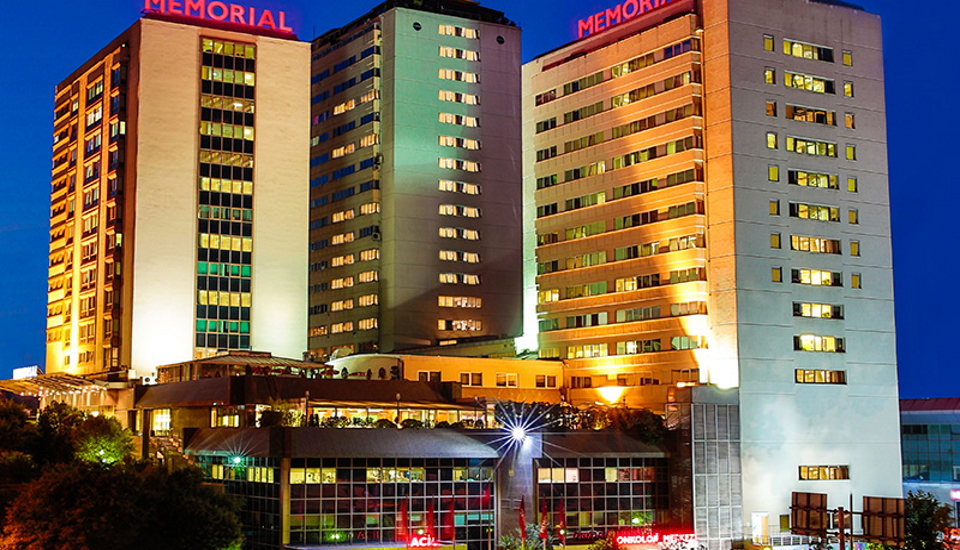 About
Memorial Sisli Hospital is located on the European side of Istanbul in Sisli, one of the most central districts of the city, where many healthcare facilities are located.
It is part of the Memorial Health Group, which admitted its first patient in 2000 and serves its clients in different cities in Turkey and in 4 different countries. Memorial Health Group was developed with the support of ECRI, one of the most well-known consultancies in the US hospital sector. The hospital received the quality certificate of JCI accreditation in 2002. It was the first hospital in Turkey to receive this certificate four times in its history.
Memorial Sisli, which operates in 84 different medical fields, stands out especially for its services in oncology, heart and breast diseases, organ transplantation and urology. Also worth mentioning are the services in the field of IVF as well as plastic surgery, ophthalmology and oral and dental health. The special comfort offered by the hospital in wide areas is that opinions can be sought from specialists in various fields of medicine and appropriate examinations are made.
Equipped with advanced diagnostic and treatment units, Memorial Sisli Hospital, with a capacity of 252 beds, has 13 operating theatres, 4 intensive care units (CVC, general, coronary, neonatal) and 3 laboratories, as well as various health centres. Among the technologies used in the hospital, 3 Tesla MR, neuronavigation, Thulium (Thulep) Laser and Da Vinci Robotic Surgery are prominent. This technical and technological infrastructure is accompanied by 190 doctors experienced in their field and more than a thousand nurses.
Certificates
Memorial Sisli, the hospital where organ transplants were performed for the first time in Turkey, has ISO 9001 quality certification, the hospital's tissue typing and immunology laboratory has EFI accreditation certification and the IVF laboratory has ISO 15189 certification issued by TURKAK.
The hospital offers its services with multilingual healthcare staff and welcomes clients from 92 countries around the world.
Nearby
The city's historical centres are 20 minutes away from Memorial Şişli Hospital. Istanbul Airport on the European side of the city is 39.8 km away, which is a journey time of approximately 60 minutes, depending on traffic. Sabiha Gökcen Airport on the Asian side is 56.4 km away. The Osmanbey metro station is 2.8 km away. From here, there is a quick and easy connection to all parts of Istanbul.
Image Gallery
Get your free consultation