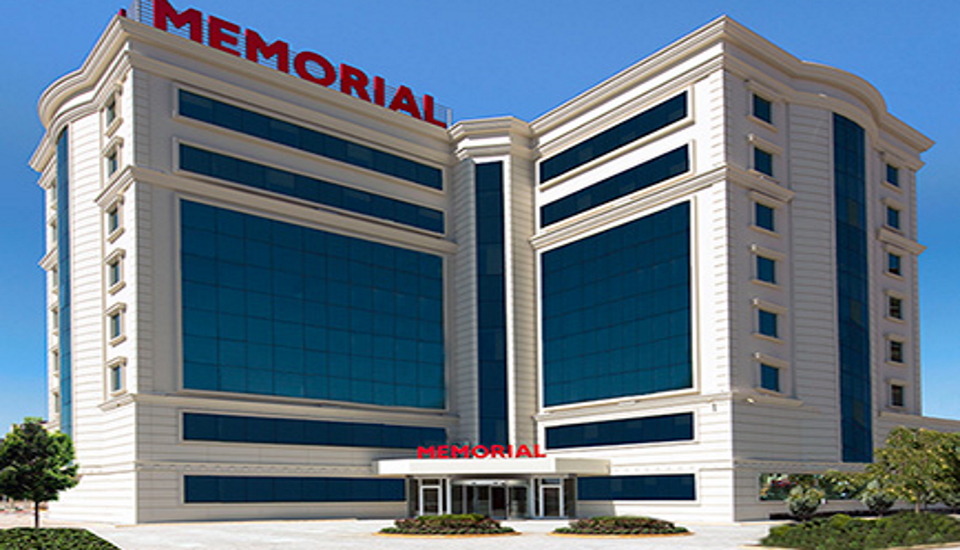 About
Memorial Dicle Hospital, located in the historical city of Diyarbakir in the Southeastern region of Turkey, is located in Kayapinar, one of the most central and modern districts of the city.
It was opened in 2012 as the eighth hospital of the Memorial Health Group, one of Turkey's largest healthcare groups operating in four different countries.
The hospital, which stands out especially in the fields of Cardiovascular Surgery and Cardiology, as well as Brain and Nerve Surgery, also has an IVF and Reproductive Health Center. Memorial Dicle also provides services in the fields of Ophthalmology, Oral and Dental Health, as well as Aesthetic, Plastic and Reconstructive Surgery. At this hospital, patients can seek the opinion of specialists in other fields and have themselves examined.
General Promotion
The latest technologies used at Memorial Dicle Hospital include the new generation Elekta Versa HD signature radiation therapy, Da Vinci robotic surgery and TrueBeam STx, one of the most advanced systems in cancer treatment, and HoLEP technology. The hospital provides excellent service to its clients with 50 physicians who are experts in their field and 250 nursing and administrative staff.
Memorial Dicle Hospital has a bed capacity of 135 and has 9 surgery rooms. In addition, the hospital has a total of 78 intensive care beds, including 50 in the neonatal intensive care unit, 16 in the general intensive care unit, 5 in the cardiac intensive care unit and 7 in the cardiovascular surgical intensive care unit.
Memorial Dicle Hospital, which has contracts with various international insurance institutions, is ISO 9001 certified and holds the Ministry of Health "Health Tourism Certificate".
The hospital offers its services with multilingual health staff and welcomes clients from 92 countries around the world. A transfer to the airport, 5.1 km away, can be arranged on request.
Image Gallery
Get your free consultation