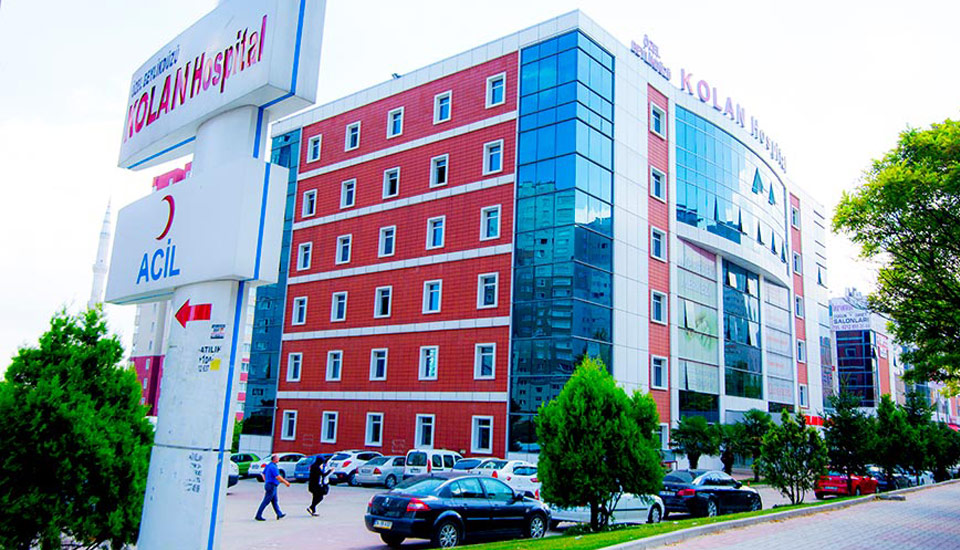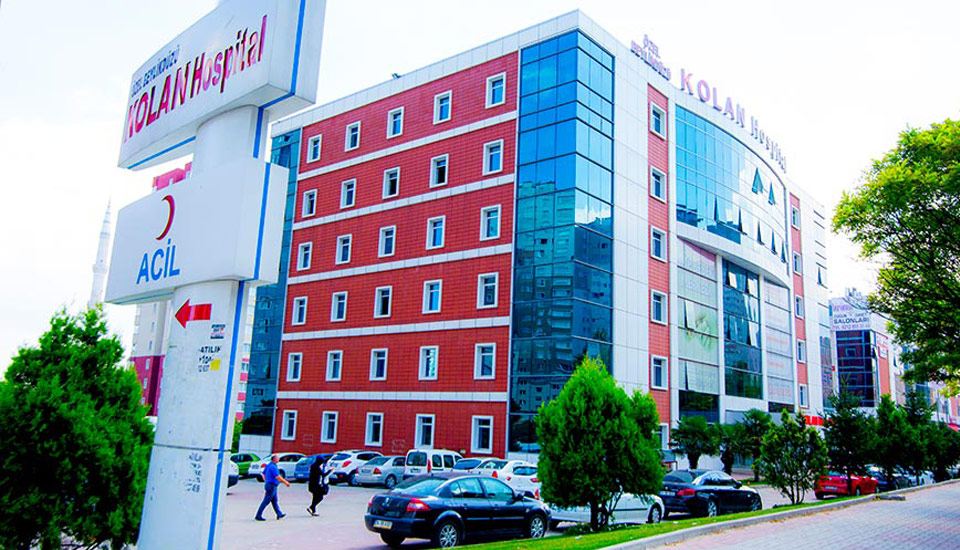 About
Kolan Hospital Beylikdüzü is located 41 kilometers from the city center on the European side of Istanbul in the Beylikdüzü district. It can be reached from Istanbul Airport within 40 minutes, depending on traffic. Shopping fans will find extensive shopping opportunities in various malls in the immediate vicinity of the clinic.
Opened in 2008, Kolan Hospital Beylikdüzü is part of the Kolan Hospital Group, which operates a total of 6 hospitals across Turkey, 5 of them in Istanbul and one in the Turkish Republic of Northern Cyprus. With the slogan "The certainty of your healthy morning", Kolan hospitals stand for high quality and reliable healthcare services. The basic principle of the Kolan Group is a patient-centered approach, which, in addition to medical care of the highest standard, focuses on people as a whole and considers patient comfort through continuously improved treatment methods and state-of-the-art technology, as well as a comprehensive care program.
General Promotion
The hospital group has in total 1,230 beds, including 250 intensive care beds, 980 service beds and 40 surgery units.
Kolan Hospital Beylikdüzü with 105 beds, 24 intensive care beds, 4 operating rooms, a neonatal intensive care unit with 31 incubators as well as an experienced and professional team of doctors supported by expert medical staff, stands out for its excellence in the healthcare sector. The services offered in the hospital covers more than 30 areas of medicine.
In its own words, Kolan Hospital Beylikdüzü aims to "carry the society to a healthier future and increase the success to a higher level with the awareness of this sacred duty." The focus however is constantly on patient comfort.
Image Gallery
Get your free consultation