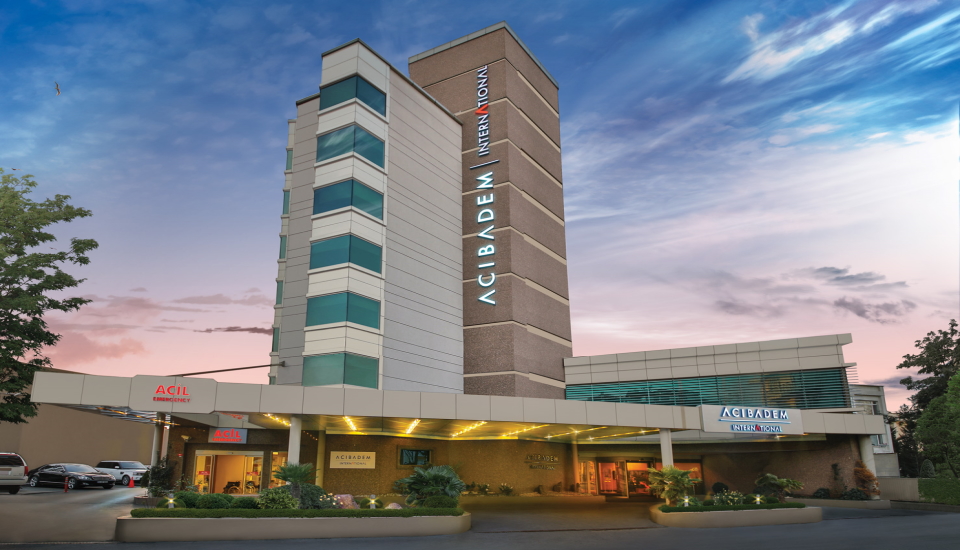 About
Acıbadem International Hospital, which has been successfully operating in this sector since 1989, became part of the Acıbadem Healthcare Group in 2005. While the hospital gives the feeling of a holiday resort with its peaceful and quiet environment and its location near the sea, it is also located in Yeşilköy, which is one of the preferred districts due to its proximity to the city centre.
Location
The location of Acıbadem International Hospital is advantageous as it offers various accommodation options for every budget and is close to cultural and tourist attractions. The Florya Atatürk Forest is only 10 minutes away, and those who want to get some fresh air and enjoy the forest path with picnic and play areas can visit the Istanbul Aquarium, the largest themed aquarium in the world, which offers a completely new experience. In half an hour, you can reach the Basilica Cistern, the largest enclosed cistern in Istanbul, which fascinates visitors with its impressive atmosphere and historical structure, and Sultanahmet Square, where historical sites such as the Blue Mosque, the Turkish Islamic Art Museum and the İbrahim Pasha Palace are located.
Acıbadem International Hospital is about 40 minutes from Istanbul Airport, depending on traffic.
Possibilities
With a cafeteria, hairdresser and place of worship within the hospital complex, which has 112 beds, including 26 in the intensive care unit, in a large indoor area with standard and suite rooms, the aim is to provide patients and their families with a reliable, fast and high-quality service. Treatment with state-of-the-art medical equipment is provided in a wide range of specialties such as general surgery, internal medicine, gynaecology and obstetrics, ear, nose and throat medicine, physiotherapy and rehabilitation, oral and maxillofacial surgery, dermatology, paediatrics, nutrition and dietetics, infectious diseases and psychology with an understanding that is open to development.
Medical Staff
The chief physician of Acıbadem International Hospital, which features experienced medical staff and medical specialists, is Tahir Aslan, a graduate of the Cerrahpaşa Faculty of Medicine at Istanbul University and a specialist in gynaecology and obstetrics. It is one of the hospitals with a high satisfaction rate and a policy that incorporates science and respects people and human values.
Image Gallery
Get your free consultation