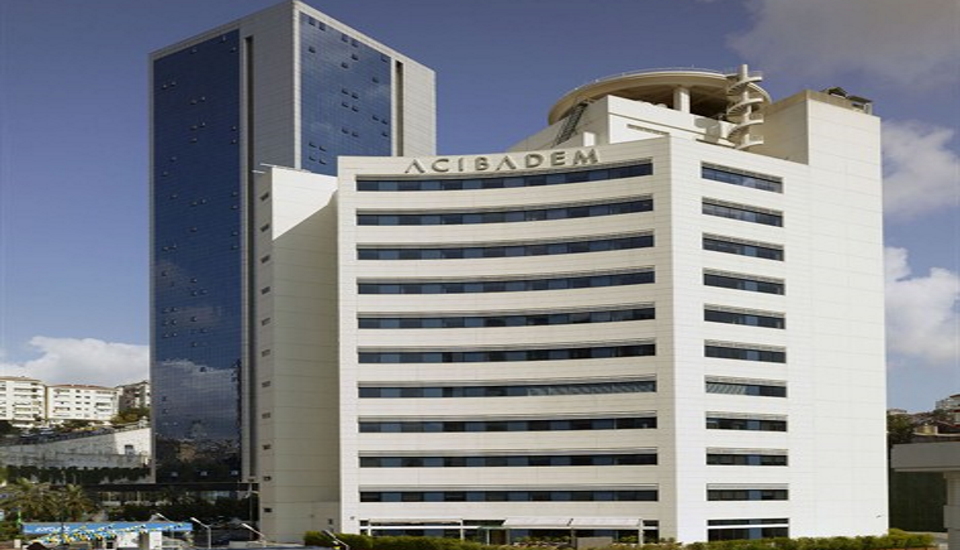 About
Acıbadem Fulya Hospital, which opened its doors to patients in 2010 in Beşiktaş, one of Istanbul's oldest districts with a high level of prosperity and culture, is one of the sector's outstanding hospitals with its experienced doctors and competent healthcare staff.
Nearby
Apart from its high understanding of service quality, the hospital on the coast of the European side stands out for its central location. It takes about 10 minutes to reach Maçka Park and Yıldız Park, which appeal to those who want to spend some quiet time in the greenery in the heart of the city. Only 3 minutes separate Acıbadem Fulya from the Ihlamur Pavilion, which holds the traces of history, and the magnificent Dolmabahçe Palace overlooking the Bosphorus and the Ciragan Palace can be reached in 10 minutes. From Istanbul Airport, Acıbadem Fulya takes about 35 minutes to reach, depending on traffic.
General Promotion

The hospital, which has 3 different room types, 124 beds, 16 intensive care units and 7 surgery rooms in its spacious enclosed area, aims to contribute to the satisfaction of patients and their relatives as well as to the development of medicine.
The comfort is further emphasized by a car park, a cafeteria, a hairdresser and a place of worship.Acıbadem Fulya Hospital, which provides services in all fields of medicine, strives to maintain the highest level of effectiveness by using the latest medical equipment in its departments, especially those for IVF, breast health, obesity, addiction centers, check-up clinic, menopause, sleep and performance laboratories and rehabilitation baths. It is also one of the few hospitals that uses the LDRP (Labor Delivery Recover Postpartum) system, which allows mothers-to-be to give birth in the room.
Certificates
Acıbadem Fulya, which supports its high-quality and reliable services that appeal to all walks of life with the Athlete Health Centre created for amateur and professional athletes, is the only hospital in Turkey that has distinguished itself with its credentials for the Marc Certificate.
Staff
Prof. Dr. Reha Baran from the Faculty of Medicine of Hacettepe University is the chief physician of Acıbadem Fulya Hospital, the 11th hospital of Acıbadem Healthcare Group, one of the leading healthcare institutions in Turkey, and a specialist in breast diseases.
Image Gallery
Get your free consultation