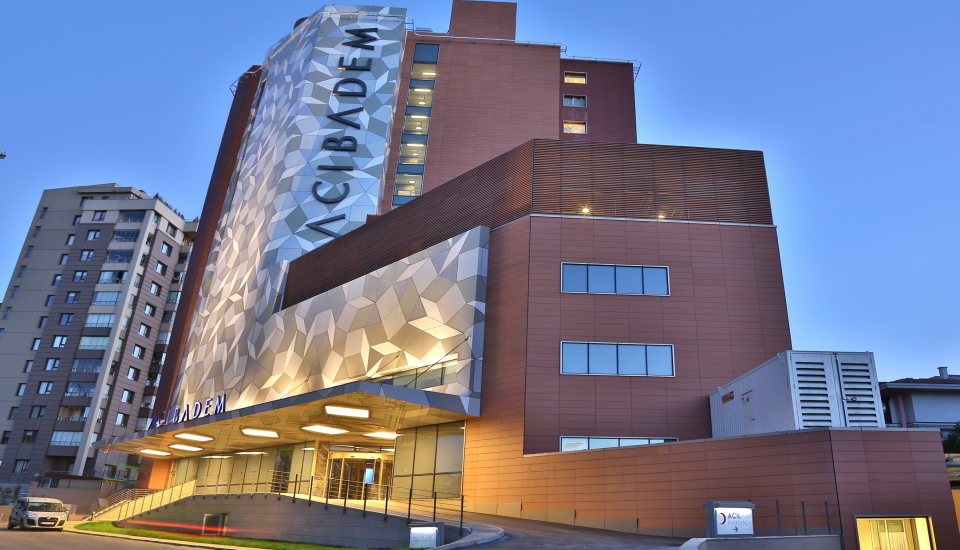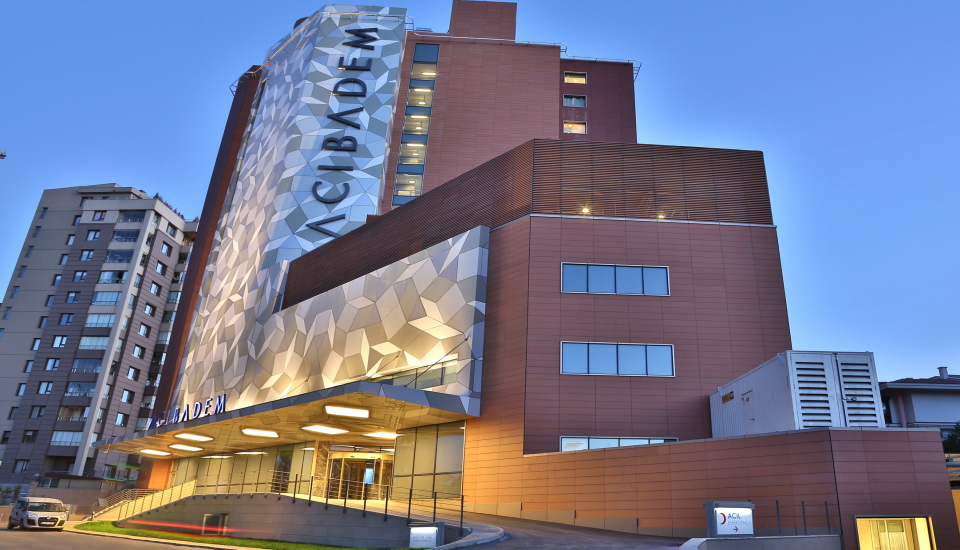 About
Opened in 2012 in the province of Ankara in the Çankaya district, Acıbadem Ankara Hospital is a general hospital with the aim of providing Ankara and the surrounding cities with high-quality health services. With its qualified healthcare staff and experienced doctors, it offers a high standard of treatment in a large enclosed area of 11,000 square metres.
General Promotion
Acıbadem Ankara Hospital, with its 4 surgery rooms, is one of the preferred healthcare facilities for patients who wish to undergo surgical procedures. There are 4 different types of rooms in the hospital with a bed capacity of 103 beds. Thus, it is possible to make a choice depending on the needs of the patients and their relatives. The standard rooms have a minibar, TV, internet connection, private safe and newspaper service so that patients can feel comfortable in their room. The spaciousness of the room is enhanced by the wood tones used.
A suite-type room, of which there is only one in the hospital, is designed like a "room with the comfort of home", with an armchair for the nursing staff and a separate bathroom. In the suite rooms, on the other hand, a separate room and bathroom for the patient's relatives have been created in addition to the furnishings that meet all the basic needs of the patient. There are 7 suites in the hospital. For patients and their relatives who do not compromise on luxury, there is the option of having a valuable health experience in the king suite rooms designed as a flat with a forest view in the form of patient rooms, companion rooms and living rooms.
At Acıbadem Ankara Hospital, in addition to medical departments such as Oral and Dental Medicine, Aesthetic Plastic and Reconstructive Surgery, General Surgery, Skin Diseases, Ear, Nose and Throat Medicine and Check-Up, qualified services are also offered in specialized departments such as Hair Transplantation, Voice Disorders and Audiology. The goal of performing the diagnosis and treatment process in all areas as accurately and quickly as possible is supported by modern medical technologies.
In 2017, graduate of Ankara University Medical Faculty, specialist Mehmet Yörübulut, who has many achievements in the field of radiology, was appointed chief physician of Acıbadem Ankara Hospital.
Image Gallery
Get your free consultation