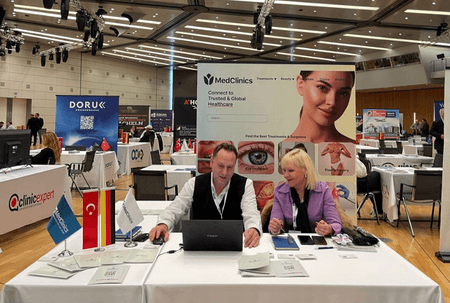 We attended Frankfurt – Health Tourism Expo 2023.
We participated in the HEALTH TOURISM EXPO FRANKFURT, a renowned health tourism fair held at the prestigious Congress Center Messe in Frankfurt from October 13th to 14th, 2023. The event was a resounding success, and we extend our heartfelt gratitude to the dedicated individuals and organizations responsible for its organization. In particular, we would like to express our appreciation to ALZ Group for their invaluable contributions to the field of health tourism.
ALZ Group
ALZ Group's founding and management team has played an integral role in the transformation of the Turkish Fair Organization sector over the past fifteen years. They have held prominent positions in key business-oriented non-governmental organizations and leading private sector entities within the sector. Their extensive experience and deep knowledge have been instrumental in elevating fair and congress organizations into a new era, contributing significantly to the sector's growth and global reach.
ALZ Fair is dedicated to introducing an innovative approach that brings the Turkish economy and various sectors together with new markets. Through its unique fair and congress events, ALZ Fair is committed to revitalizing and rejuvenating the country's fair organization sector.
About Visitors
The health tourism expo was open to the public throughout its duration. Visitors received a free ticket that will allow them to interact personally with 90 of Turkey's leading, certified and reliable hospitals, clinics and medical tourism agencies in a single location.
Follow other events we have attended or will attend in future times and meet with us!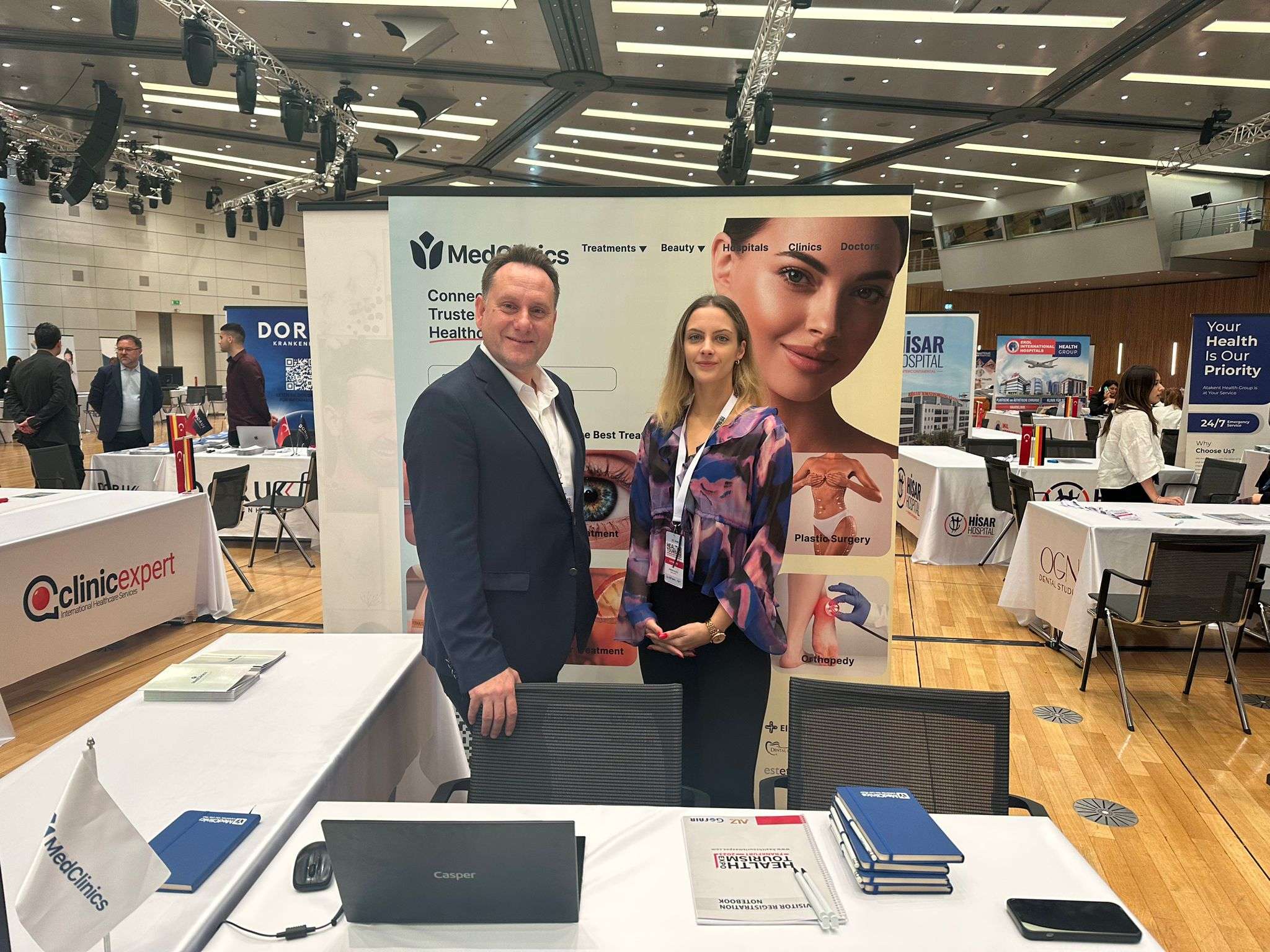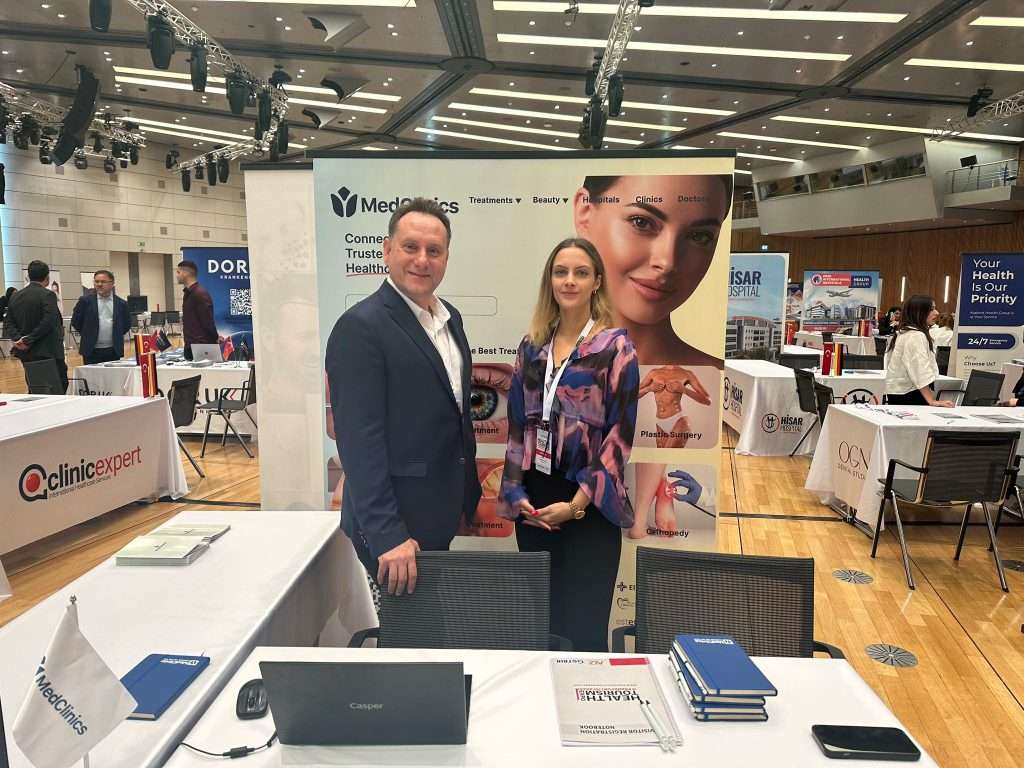 {{ reviewsTotal }}
{{ options.labels.singularReviewCountLabel }}
{{ reviewsTotal }}
{{ options.labels.pluralReviewCountLabel }}