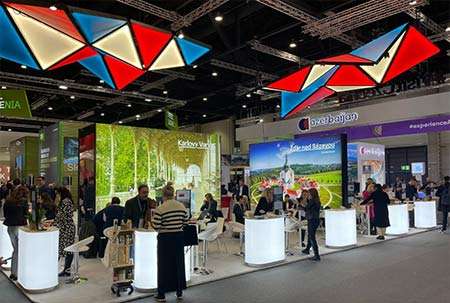 MedClinics was present at the ITB Berlin, one of the largest tourism event in the world.
We had the opportunity to engage in many valuable B2B conversations, expand our network and connect with new business partners. A big thank you to all visitors and participants!
About ITB Health Tourism Event
When, in 1966, ITB was first launched on the fairgrounds in Berlin, nine exhibitors from five countries presented their products and services, namely: Egypt, Brazil, Federal Republic of Germany, Guinea and Iraq. In 2019, it was around 10,000 exhibitors from 181 countries showcasing their products and services to around 160,000 visitors of which 113,500 were trade visitors. Wow – what a ride it has been!
Follow other events we have attended and will attend, and meet with us.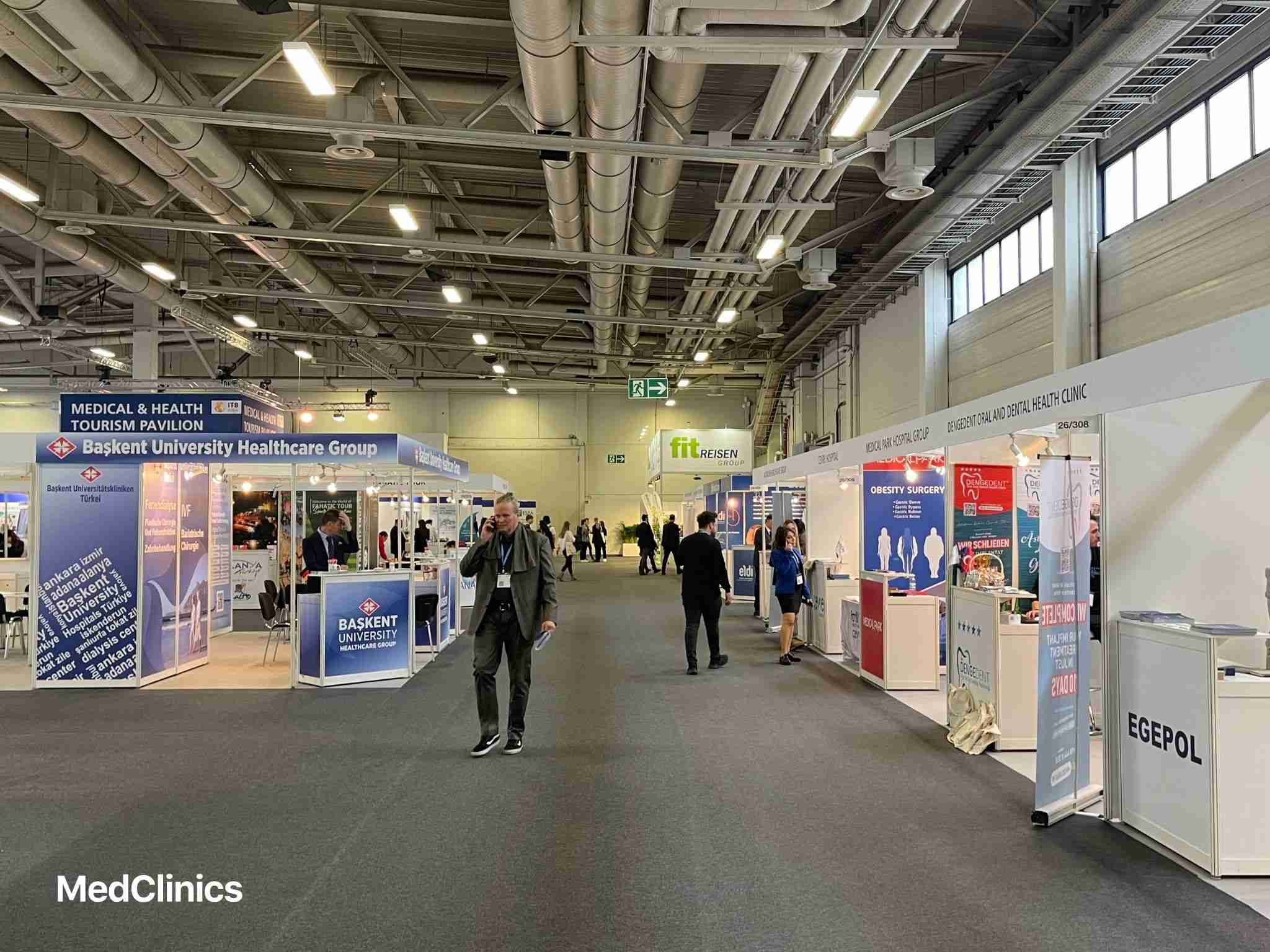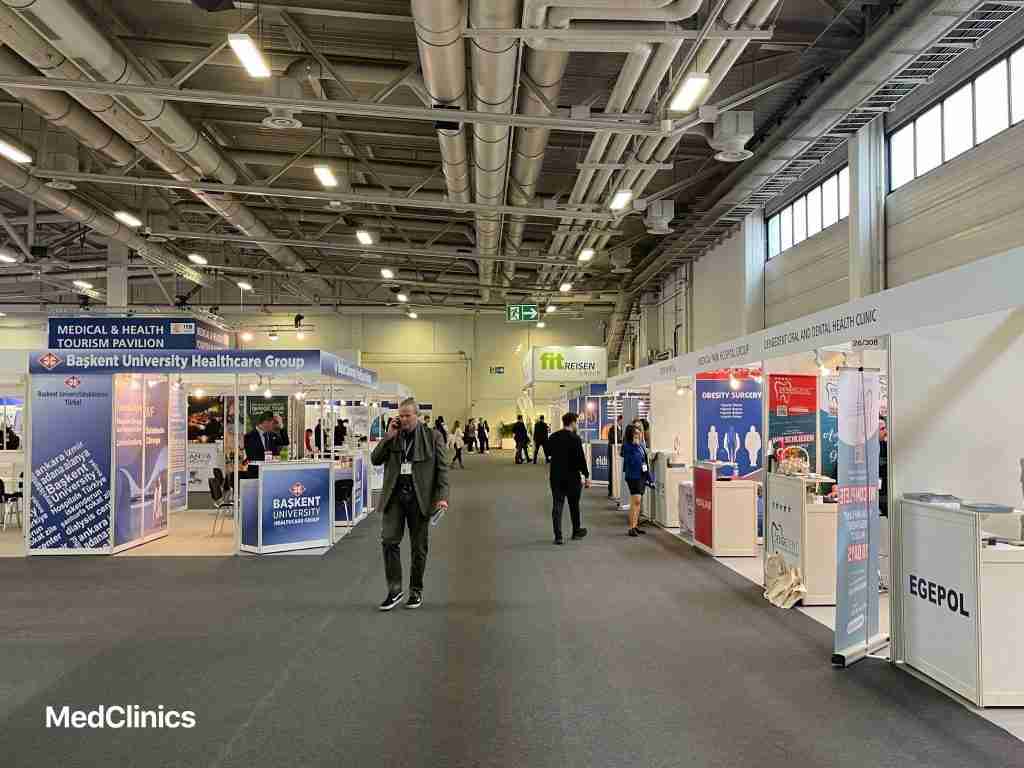 {{ reviewsTotal }}
{{ options.labels.singularReviewCountLabel }}
{{ reviewsTotal }}
{{ options.labels.pluralReviewCountLabel }}