Health Tourism Congress | Istanbul | Liv Hospital
We attended the "Innovation Approaches in Aesthetics" Congress at Liv Hospital on March 17-18, 2023 at Liv Hospital Vadi Istanbul Conference Hall. We enjoyed the presentations done by doctors in different fields such as cardiology, gynecology and plastic surgery. We thank everyone who were a part of the organization, and hope to see more similar events.
About Innovation Approaches in Aesthetics Congress
A strong scientific and social congress was held with the widest participation of physicians and companies in the field of aesthetic and cosmetic dermatology. In this useful congress, doctors who are experts in their fields gave information about the aesthetic operation they performed. The most interesting among them are; voice aesthetics and genital aesthetics. Because these operations are performed in a very short time and change the lives of patients.
Follow other events we have attended and will attend, and meet with us.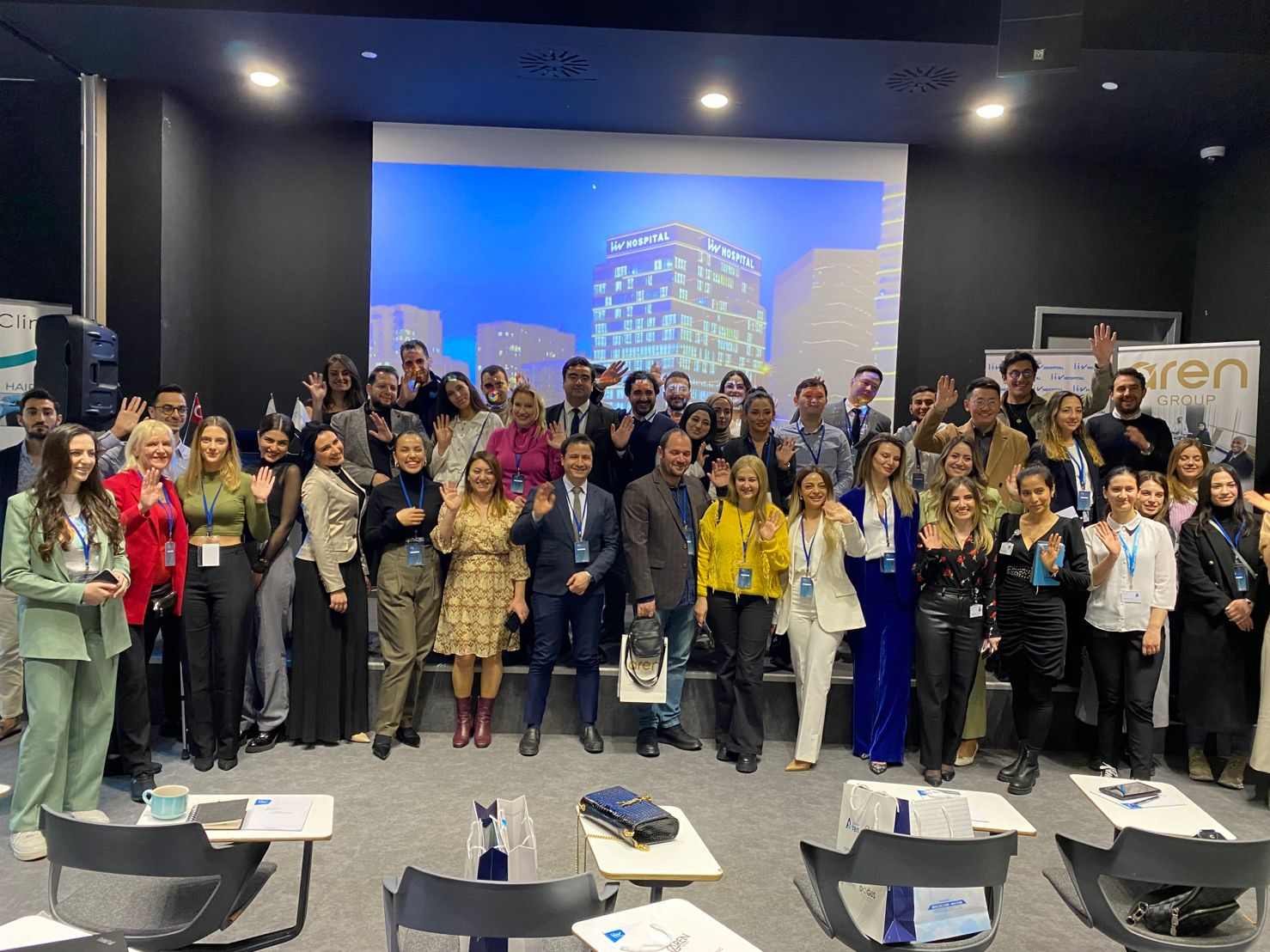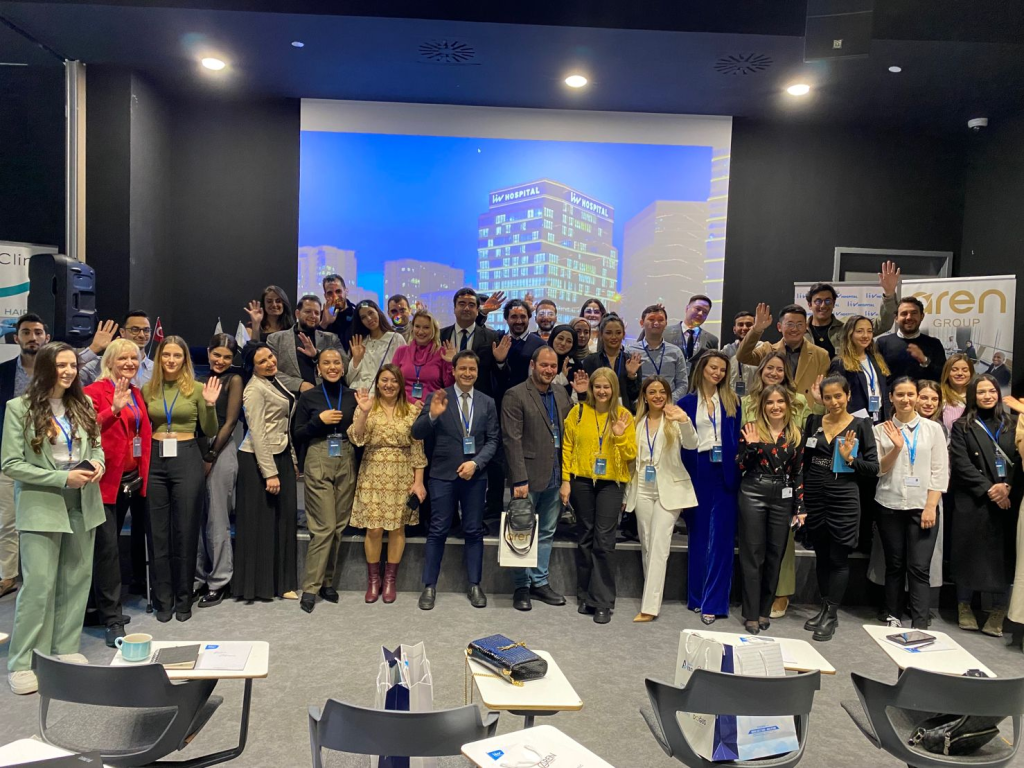 {{ reviewsTotal }}
{{ options.labels.singularReviewCountLabel }}
{{ reviewsTotal }}
{{ options.labels.pluralReviewCountLabel }}