Orthopedic treatments are becoming increasingly advanced and can often be used to defeat immobility.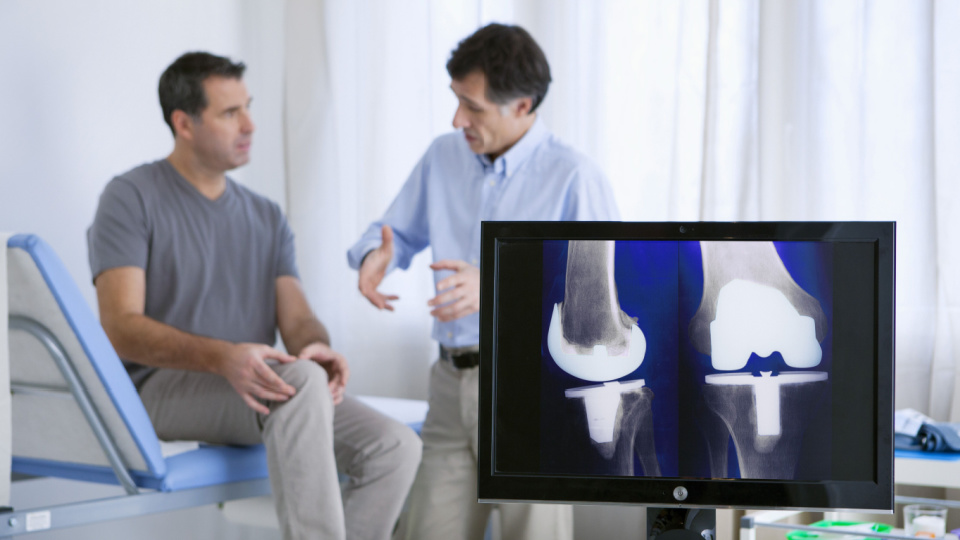 This is our complete guide to orthopedic treatments.
Are you tormented by terrible pain every time you take a step because you really needed a new knee joint a long time ago? Is your hip no longer serviceable, and you're constantly in need of assistance?
Then you have come to the right place. MedClinics has an extensive network and is in contact with the best specialists and doctors. Benefit from our experience and get individual advice from the best orthopedic specialists.
Read all about orthopedic treatments here. This includes information about joint replacement surgery such as knee, hip or shoulder as well as information about spine surgery and aftercare and rehabilitation.
Contact us so that together we can find the most suitable therapy options for you. MedClinics will help you navigate the jungle of offerings. Rely on years of experience and let one of our specialists guide you!
Cities and Countries for Orthopedic Treatment
Contact us, your personal consultant will guide & advise you through the process!
Together with MedClinics you will find the best treatment or surgery for you. We will explain all the details and help you find the most suitable clinic for your specific needs.
Please contact us to discuss your preferred orthopedic treatment or surgery.
Types of Orthopedic Treatments:
You might also be interested in ...
Get your free consultation