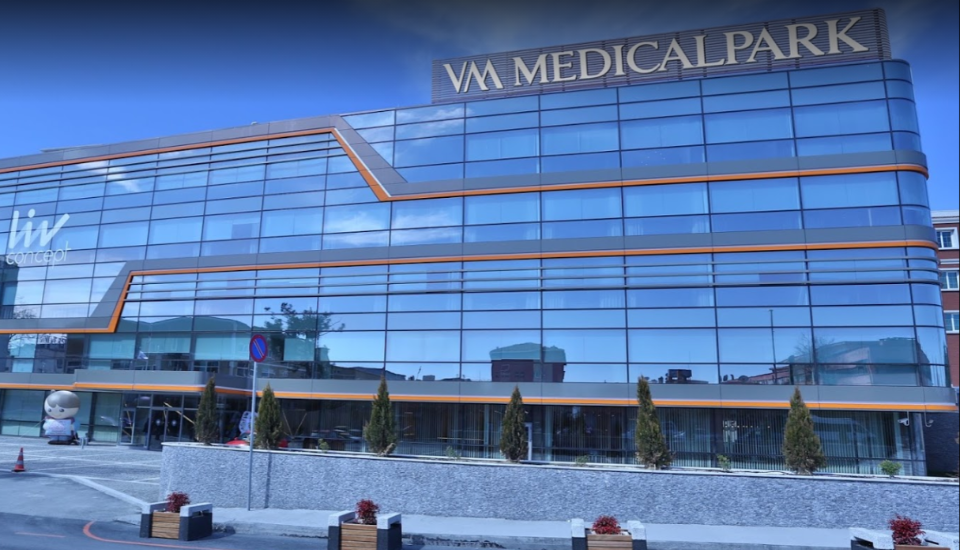 About
IAU VM Medical Park Florya Hospital is located in Florya district of Istanbul European Side.
Opened in 2017, the hospital is a full-fledged university hospital. Combining the academic approach of Aydin University with the understanding of VM (Value Added Medicine), IAU VM Medical Park Florya Hospital is among the hospitals preferred by domestic and foreign patients with its patient-oriented approach, expert physician staff and health care offered with the latest technological devices.
General Promotion
Neurosurgery, Dermatology, Endocrinology and Metabolic Diseases, Physical Therapy and Rehabilitation, General Surgery, Chest Diseases, Eye Health, Gastroenterology, Internal Medicine, Hematology, Stroke Center, Cardiovascular Surgery, Orthopedics and Traumatology, Organ Transplantation and Plastic Reconstructive and Aesthetic Surgery The hospital, which hosts all medical branches such as gynecology and obstetrics, bariatric surgery and oncology, is the first choice of patients.
It serves as a full-fledged university hospital with its academic physician staff, advanced technology equipment, 13 operating rooms and 92 polyclinics in an area of ​​51.000 sqm.In the 300-bed capacity hospital, service is provided in the comfort of a 5-star hotel. In the hospital rooms, many special services such as television with domestic and foreign channels, internet, patient-specific diet menu, newspapers and magazines are offered. There is also a place of worship, parking lot and cafeteria within the hospital.
The hospital has JCI accreditation.
The hospital provides services to patients in English, Russian and Arabic.
The hospital provides 24/7 service every day of the week.
The hospital is 43.4 km from Istanbul Airport, 3.3 km from Kucukkcekmece Marmaray Station, 24.9 km from Taksim Square and 20.4 km from Sultanahmet Square, which is located on the historical peninsula.
Image Gallery
Get your free consultation