At the TÜRSAB Health Tourism Workshop in Izmir in October 2022.
We gained a professional insight into the current situation of health tourism, got background knowledge on the legal aspects and gained an outlook on the future perspectives. Many thanks for this highly interesting workshop!
Turkey's Health Tourism Report | Health Tourism Workshop
In this workshop we attended as MedClinics, we prepared a report that will be the constitution of health tourism together with health tourism professionals.
Background of Health Tourism
With the comprehensive national healthcare restructuring, Turkey has become a preferred global healthcare tourism center across various segments – from medical treatment to dental, spa and thermes, wellness, sports medicine, retirement and accessible tourism. The country offers a potent combination of world level medical services, competitive pricing, developed hospitality infrastructure and geographical convenience. Turkish health travel market has experienced an exponential growth in recent years.
New Goals & Challenges in Health Tourism
In Türkiye, it can be told that Istanbul is the center of medical tourism. Medical tourism is one of the subheadings of health tourism, described as "a tourism activity including usage of proven healing sources and services". Istanbul has an important potential in terms of technology, infrastructure and personnel. Its historical and natural richness, geographical location and cultural assets make Istanbul an attractive destination for medical tourism. Most of the hospitals providing services in the field of health tourism in Türkiye are located in Istanbul.
Follow other events we have attended and will attend, and meet with us.
You can follow our articles about health tourism from our Linkedin account.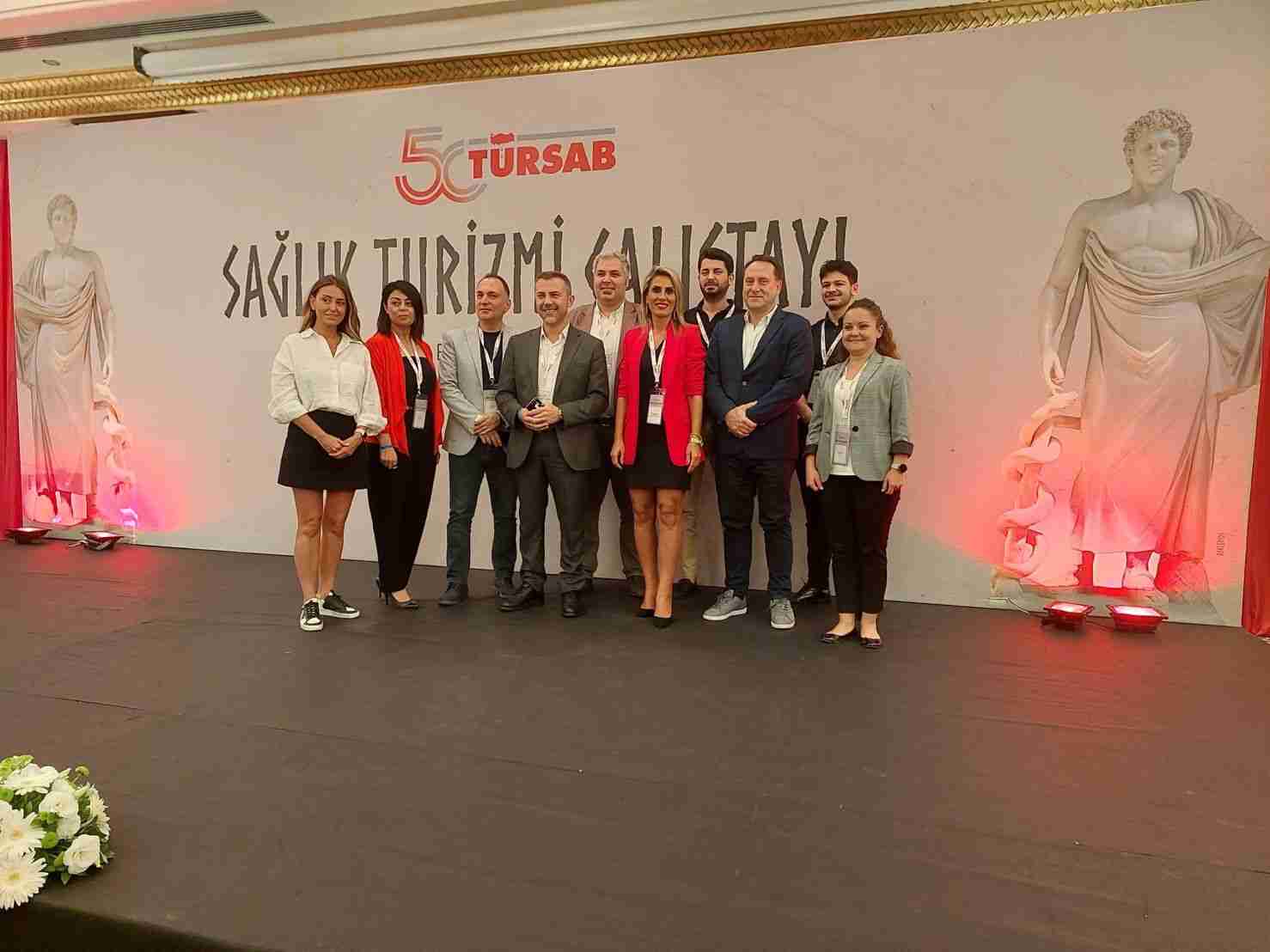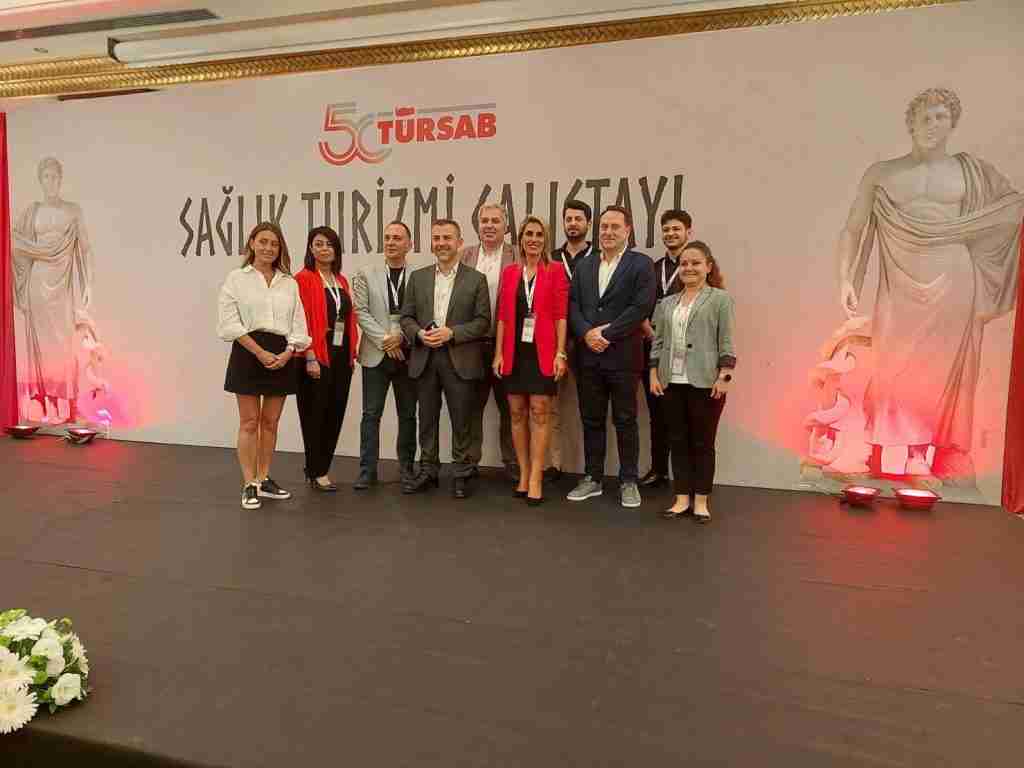 {{ reviewsTotal }}
{{ options.labels.singularReviewCountLabel }}
{{ reviewsTotal }}
{{ options.labels.pluralReviewCountLabel }}