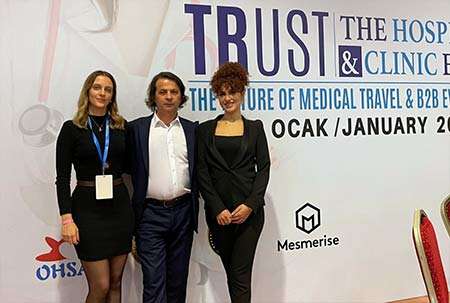 MedClinics attended TRUST – The Hospital & Clinic Exhibition in Antalya.
It was a great success, and we want to thank everyone who contributed and organized this health tourism exhibition.
Turkey's leading hospitals, clinics, insurance companies, hospital/clinical managers and doctors, medical tourism companies, travel agencies and other stakeholders of the medical tourism industry came together on an international commercial platform.
About Trust Global Health Tourism Exhibition
TRUST | Exhibition is a fair and event organizer that held Turkey's first healthcare and medical tourism fair in 2007, established with the synergy created by a highly competent and experienced team. The company is organizing leading sectoral events and fairs in various fields for nearly 20 years. The main goal is to create business environments where all stakeholders of the sectors can access efficient and effective networking opportunities.
With its dynamic team, Future X Events organizes leading B2B events produced with innovative and creative ideas in the key sectors of the 21st century in the following areas:
• Healthcare and Medical Tourism
• Luxury Travel
• Medical Technologies
Follow other events we have attended and will attend, and meet with us.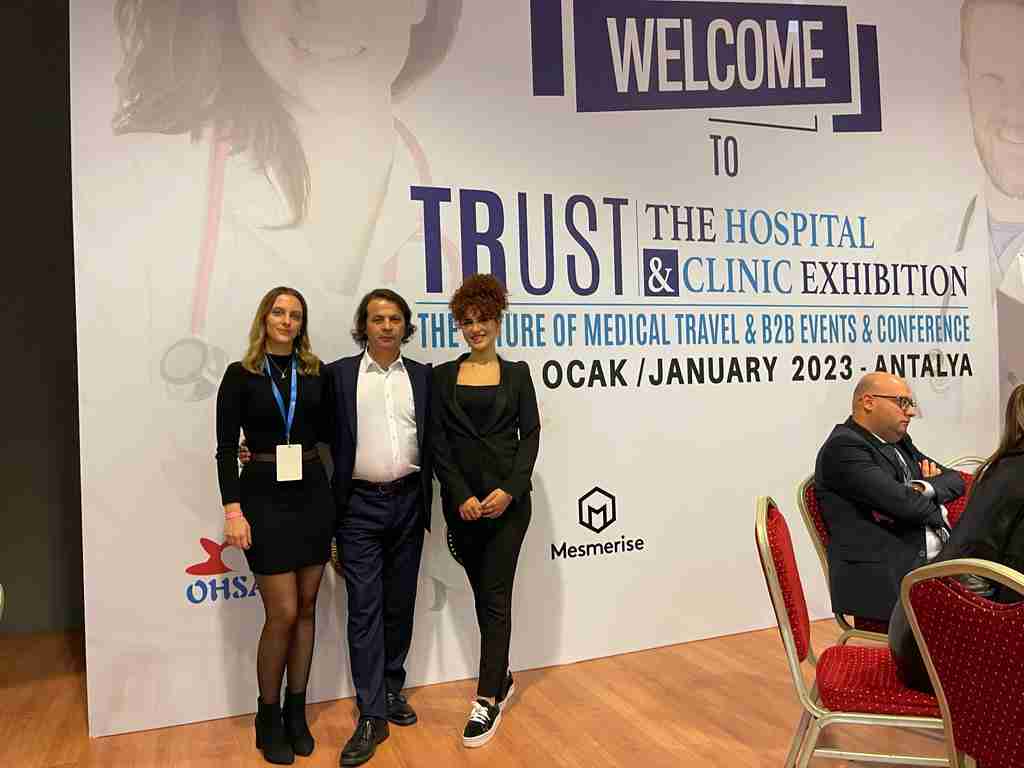 {{ reviewsTotal }}
{{ options.labels.singularReviewCountLabel }}
{{ reviewsTotal }}
{{ options.labels.pluralReviewCountLabel }}